Enjoy Love theme in your February Kitty parties . Kittyfun come up with everything, Ideas for your theme games, food & invitation
Invitation
The first thing is how to Invite your friends to this theme. kittyfun provide a special invitation for your love/valentine theme. to customize this or your own invite you can contact me on 9818020545
Theme Games
The second thought is what all game we can set with this. no worries kittyfun provides you unique theme game ideas for every theme. here are a few ideas of games.
1. Tambola Game
Balentine Tambola Game
Enjoy this unique funny tambola game in your love theme. you can enjoy in ladies as well as in couple theme parties. watch below youtube video to understand this ticket. you can download the layout of this ticket free from here http://kittyfun.in/balentine-ticket/ . and if you required number written tickets you can contact us at 9818020545
we have one more interesting tambola for you to enjoy your love theme in a unique way
Dil Dhadkne Do Tambola Game
Interesting Twist with Heart Bingo. checkout the video till the end to know every twist and uniqueness of this video #Valentine #ValentinePartyGames
Melodious tambola Game
Enjoy your tambola with love songs and special song dividend. for soft copies of tickets contact us at 9818020545
2. Punctuality and Luck Games
Heart Luck or Hard Luck Game
We have a special love luck game for you. enjoy this easy luck game as a luck or punctuality game in your kitty party
Love Dart Luck Game
here we have one more interesting punctuality game for you. specially made for love theme/valentine theme. enjoy your luck with ballons. watch below video to understand the whole game
3. One Minute Games
Couple Game for kitty party
An interesting Game for couples to enjoy valentine parties
Love Shuv or Dhokha One Minute game
its a slip based game. unique game to enjoy your love theme. get whole idea of game below
Love Dice One Minute Game
Its a paper game with Dice. interesting love charts for your friend's ita one minute game with luck. interesting and simple game, watch below video for the whole idea
we have more games related to love as well valentine theme parties. you can visit this playlist to explore more games https://www.youtube.com/playlist?list=PLc3ImQ84PWKAqMLkr50UnnQgXvY5i8K6h
Dress Code
Now Third thought is what we can wear to make our parties more interesting and glamourous. And of course to make our photos beautiful 🙂
here we have few ideas you can opt. for your love them parties.
Red Color is a love color so you can opt red color dresses for your parties . for example princess style red gown or red sarees
Bore with pure red dresses, you can do some fusion with colors like you can wear White color dress with red color accessories.
we have one more option for you, want to add some ethnic style in you love theme you can opt indian wear with rajasthani print for example red and white lehriya print . for suggestion check below images
Decoration
Fourth thing is decoration of party. we suggest you if you go with pure red for dress code then decoration should be of light colors like white, bit red or yellow/ green.
Photo booth idea
Food
Last and most important thing is food. now its a tough task to decide what we can make in food for love theme. so you can prepare anyting by giving shape or color of love. for egample you can serve beet root rice, heart shape kabab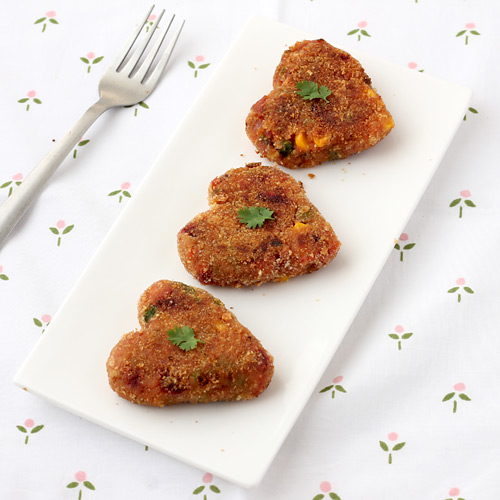 1,410 total views, 2 views today