It's a time of love, let's paint in red – Let's paint it red. here is a 'paint it red' theme party ideas to celebrate your valentine's theme parties. in the below article, you can read about games, food ideas, decorating ideas, invitations, and more… #ThemeKittyParty
Games for Party
Dil Dhadkne do Tambola Game
Let's paint your tambola tickets red. here is an interesting tambola game for you with lots of surprises and twists
preparation is required to
Customized tickets (you can draw it at your home and also can purchase from us, to buy contact at 9818020545)
few slips to prepare accordingly
watch the whole game idea in the attached video below
Love Dice one minute luck game
let's roll a red luck dice in your theme party. here is an interesting one-minute game for you.
items required to play
Dice
Paper Sheet attached below (you can download and take a print of it free)
How to Play?
Roll a dice in a minute as much as you can.
on every roll whatever digit display in you dice like 1, 2, 3… so on.. you have to put 1 coin or counter on the same number present in chart.
this you have to continue till one minute.
in a one minute try to achive LETTERS 'VALENTINE' written on Paper
A Single rule is put coints in a line means if dice having number 1 twice so first 1-1 market one sohuld be filled first , same with other numbers. fill it in a line. check result image to understand more.
download sheet from this link http://kittyfun.in/2020/01/29/love-dice-one-minute-luck-gamevalentine-special-game-for-kitty-party/
watch this game on youtube also
Invitation Idea
you can invite in red cards a mentioned below
you can personalize your video cards by ordering us, contact at 981802054 . below is the sample card
Outfit Ideas
its a 'paint it red' theme so the dress color will be red only, but we have a few options for you in red. what all you can carry in your parties
Red color sarees especially self embroidered sarees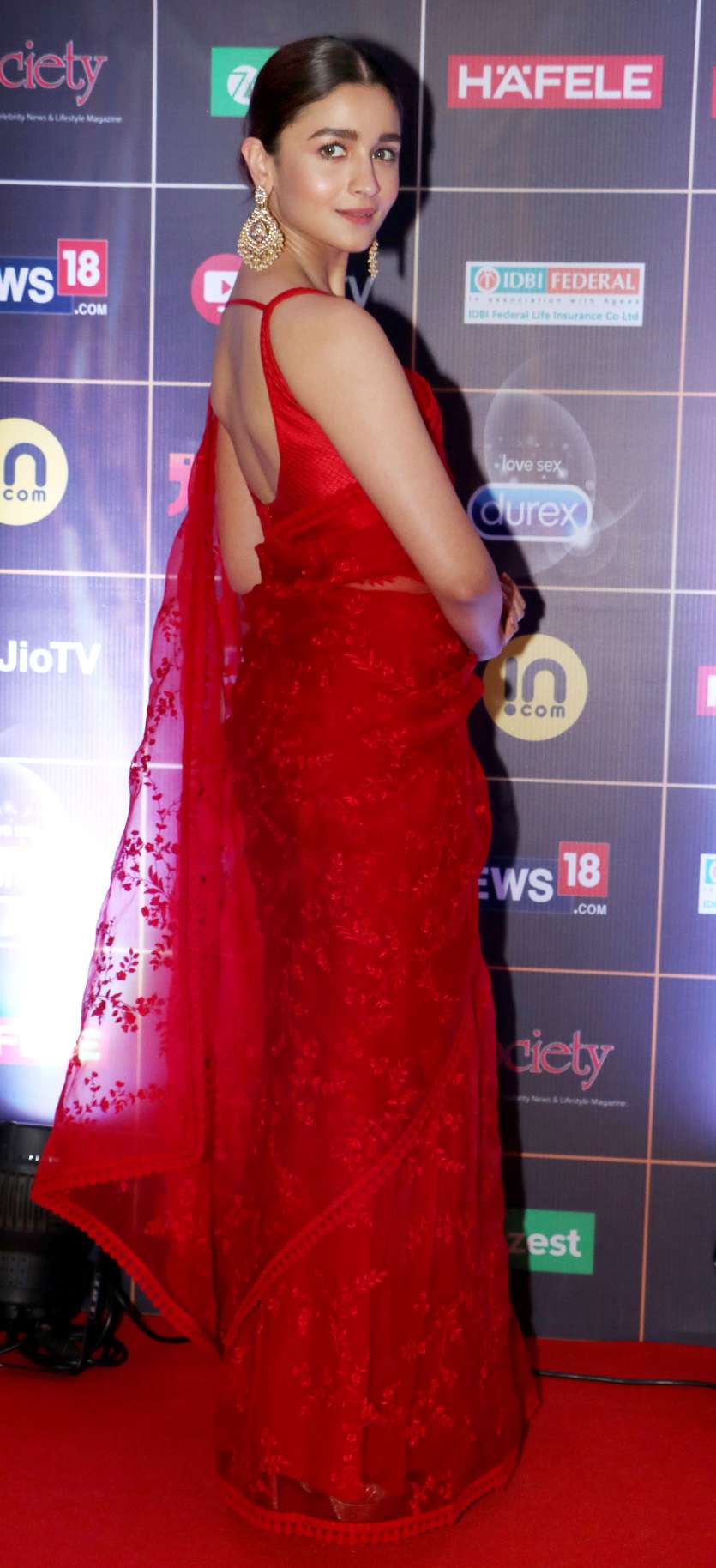 Red velvet Gown
Decoration ideas
you can use most of the things in a combination of red and white. use red balloons with white background
use red/white color cup plate for servings
Food Ideas
As a refreshment, you can some fruits like watermelon and strawberries or watermelon juice or shakes as well.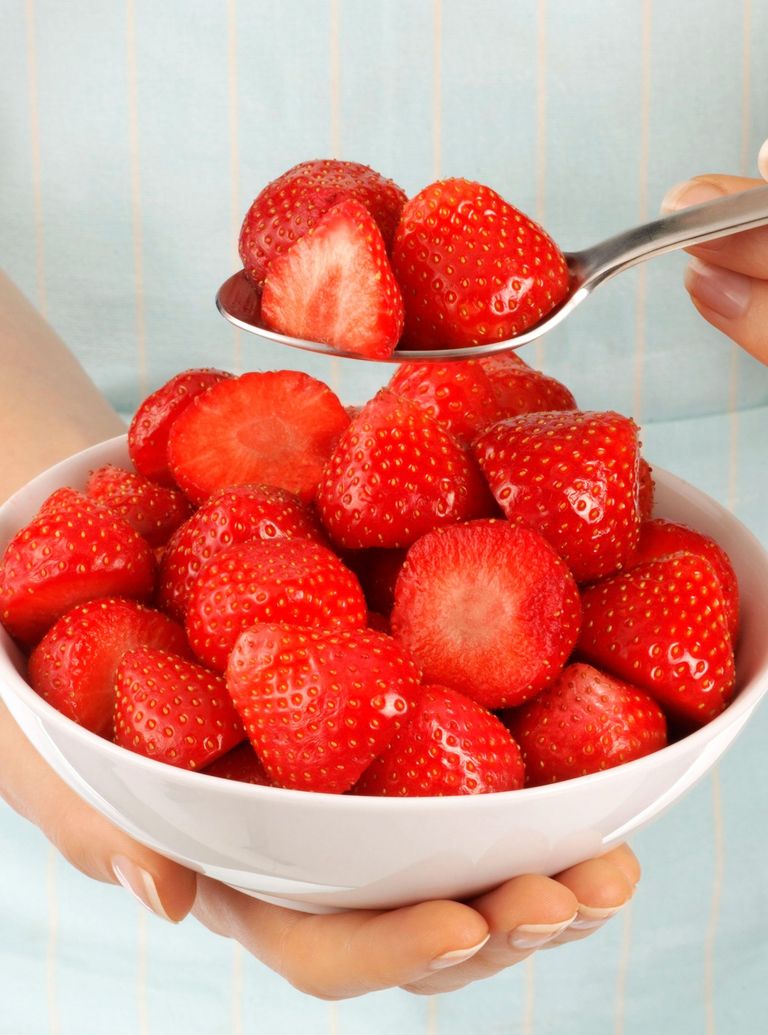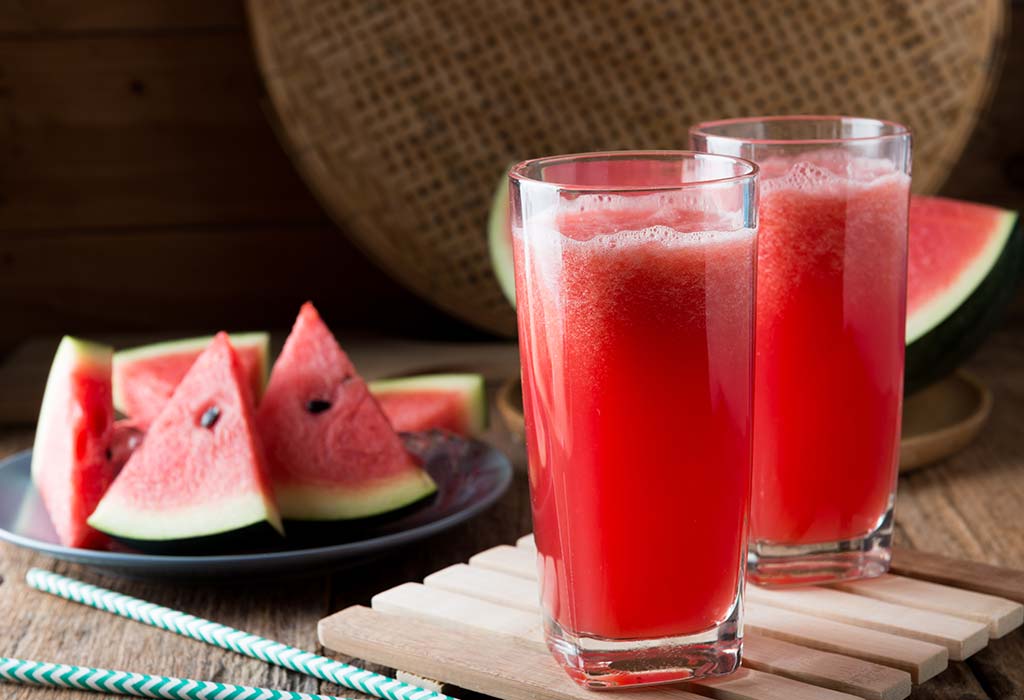 you can serve vegetable gold coins as a starter. it's a new recipe of Tarla Dalal ji. recipe link is here https://www.tarladalal.com/vegetable-gold-coins-4134r
As the main course, you can go with rajma chawal served with chapati as a portion of Indian food.
or you can opt for Italian cuisines like red sauce pasta or arrabbiata pasta.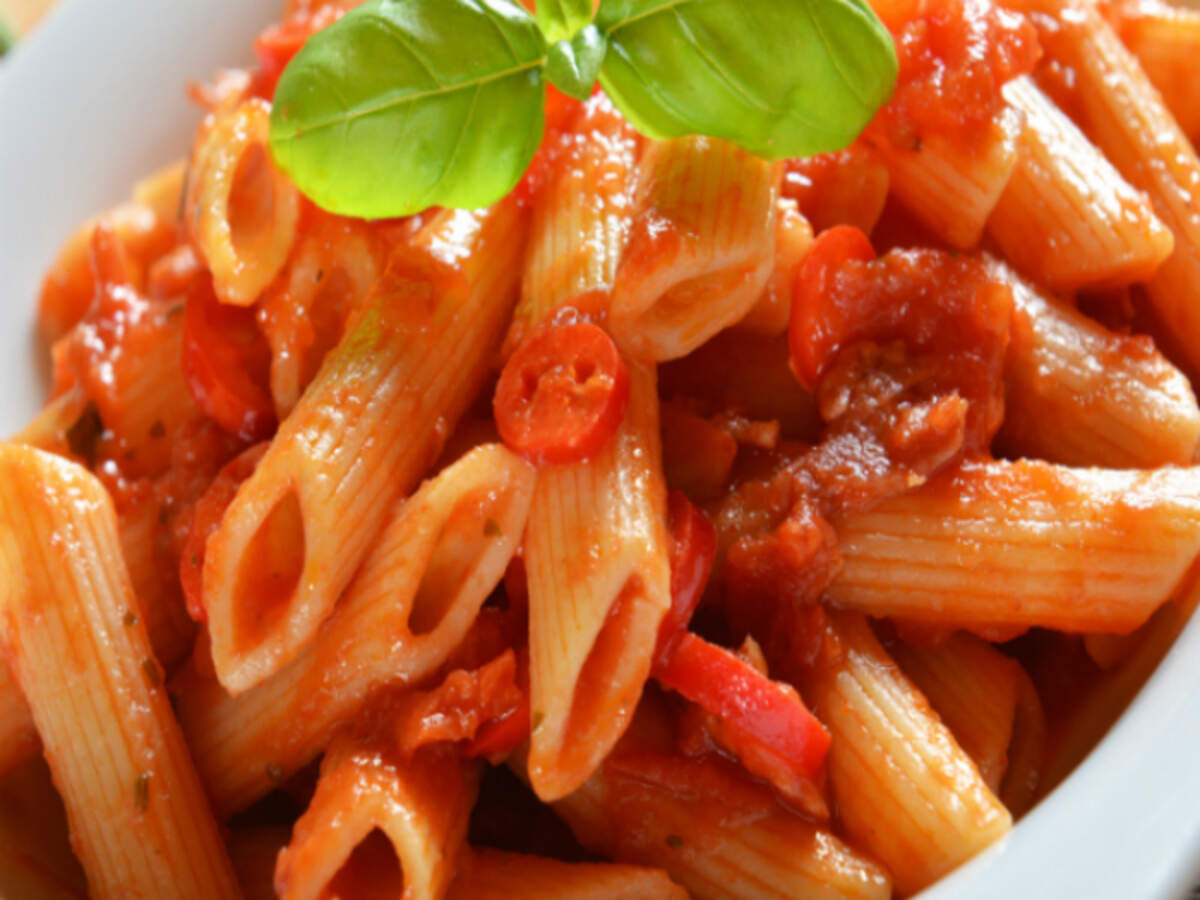 in desert gajar ka halwa is the best.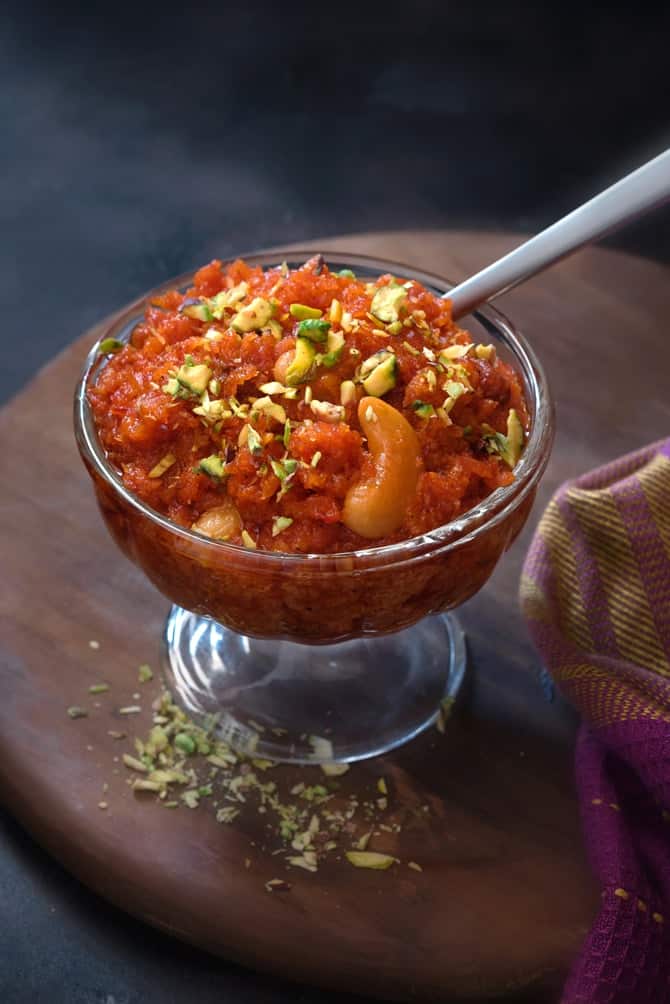 Gift Ideas
you can gift any crockery item or decoration gifts wrapped in a red color wrapper.
103 total views, 4 views today